Bekhard International Inspection Services was established in 1371 with the cooperation of a group of experts and specialists in inspection, insurance and banking fields and was registered in Tehran with the number 92575. The main mission of this company was to provide goods inspection services in accordance with global standards.
Cooperation with one of the European companies until the middle of 2014, which is one of the largest companies providing measurement and testing services for carbon hydrates, has motivated to start inspecting crude oil shipments in Khark Island and then inspecting petroleum products and Petrochemical in Bandar Imam Khomeini and bitumen and fuel oil in Bandar Abbas. Although at the beginning, the inspection of oil and its products was the core of Bakhrad's international inspection services, the company soon expanded its activities to provide other diverse inspection services. Bekhrad International Inspection Services is the first Iranian private inspection company that succeeded in receiving a pre-shipment inspection license for imports from the Central Bank of Iran and the National Standards Organization of Iran (INSO) in 1374.
The extensive cooperation of this company with the most reliable international inspection networks to provide inspection services with quality and international standards and to implement the requests of its customers in this field has enabled this company to operate in more than 100 countries.
This company has set up a calibration laboratory in Asalouye region since February 2018 and is ready to provide calibration services to companies.
The founders of the company Bekhrad in the year 1995
A group of personnel from the company's head office will buy in the year 2013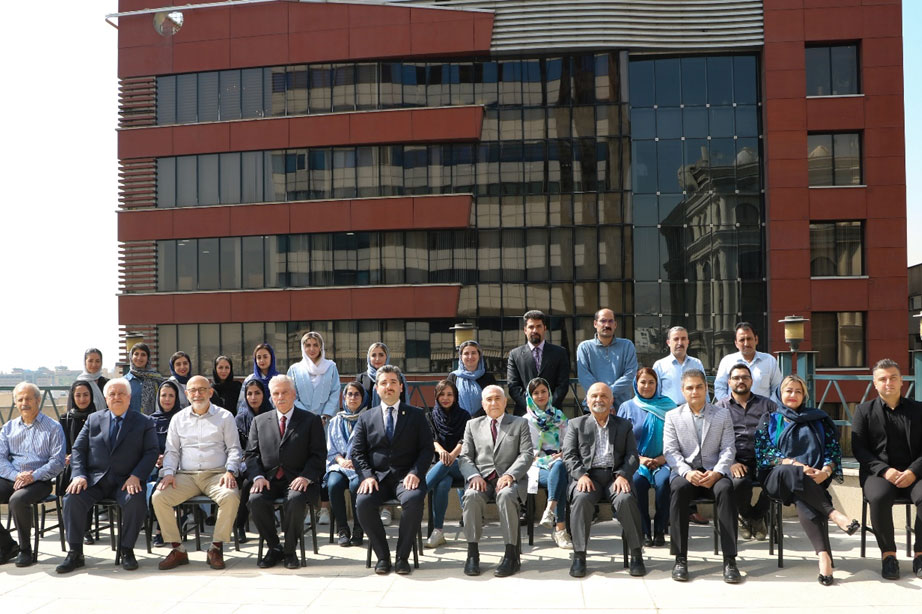 A group of personnel from the company's head office will buy in the year 2023